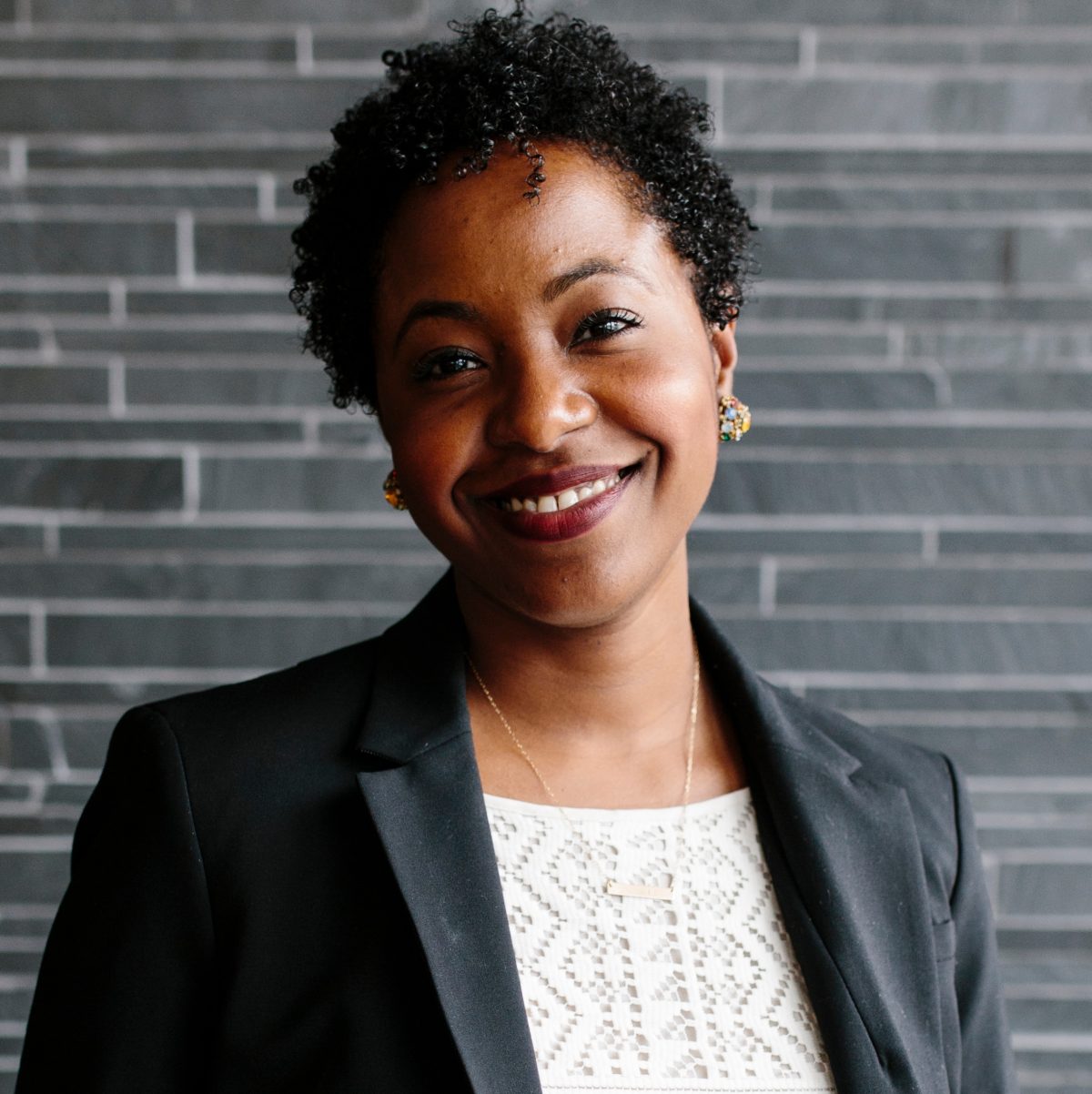 Emille Davie Lawrence
Where are you from?
I am from Newnan, Georgia. Newnan is a smaller sized city about 30 miles south of Atlanta.
Please describe an experience (or 2) that helped you discover/ cultivate your interest in the mathematical sciences.
I discovered at an early age that I was good at math. I always gravitated toward pattern recognition and puzzles. I also was put into an accelerated math class in middle school. Then in the summer between 7th and 8th grades, my mother who was a high school counselor at the time found a summer enrichment program in math and science at Georgia Tech. Fortunately for me, I was accepted and spent two weeks learning extra math along with chemistry. This program really helped to boost my confidence in my mathematical abilities.
What is/are your most proud accomplishment(s) in regards to your career in the mathematical sciences?
I'm not sure if there is any one thing here. I'm very proud to have finished a PhD in mathematics, a postdoctoral fellowship, and maintained a career teaching and doing research. I was also the second African American woman to receive a PhD in mathematics from the University of Georgia (Shirley McBay was the first to accomplish this in 1966). I'm also proud to have had many opportunities to mentor and influence those following a similar path as mine—especially women and people of color.
What is/are your most proud accomplishment(s) in regards to your personal life?
I am most proud of my two kind, precocious, curious, and loving young children the I am helping to raise with my husband, Greg. Seeing the world through their eyes and coming along for the ride enriches my life beyond measure.
Please share some words of wisdom/inspiration.
Don't let others define success for you.