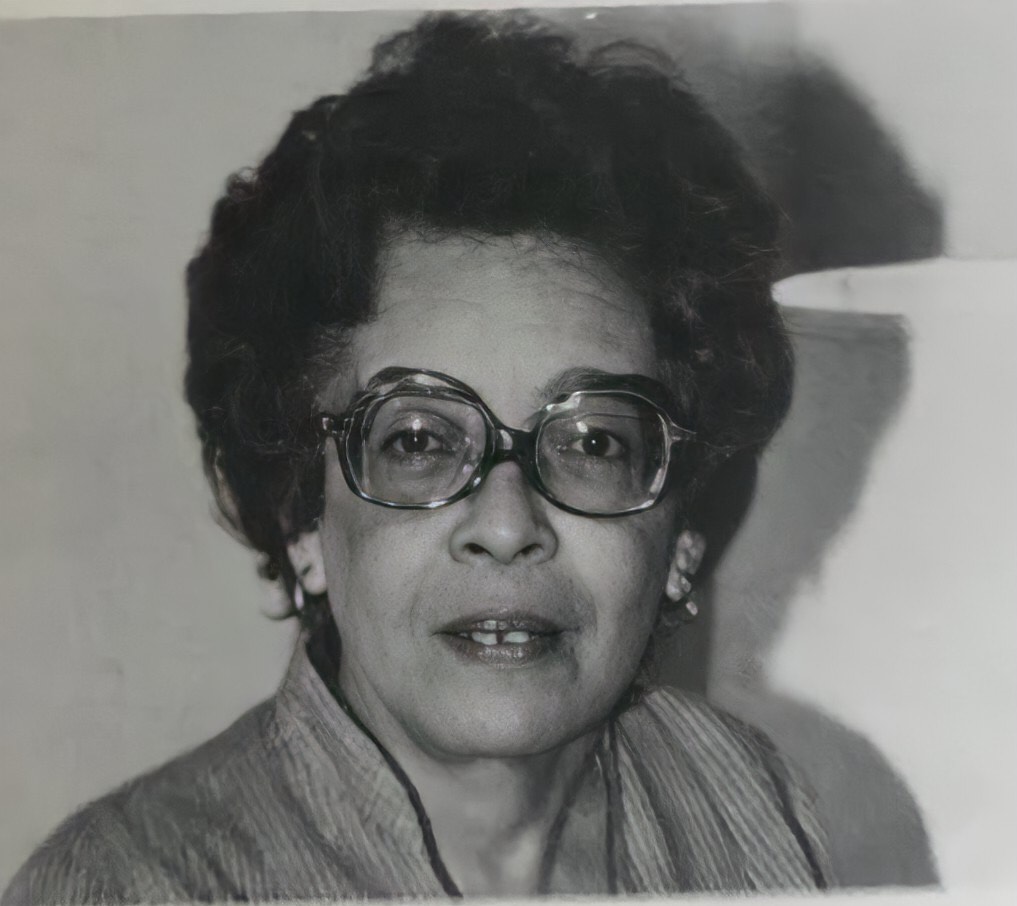 Evelyn Chevalier Guidry
Where are you from?
Evelyn was born and raised in Houston. Texas.  She is one of 4 children born to Alberta and Irving Chevalier Sr. Her parents instilled in her and her other siblings the importance of education at an early age.  As a graduate of Our Mother of Mercy High School Evelyn received a bachelor's of science degree in Mathematics from Texas Southern University. Upon completing college, she obtained a Mathematics teaching position at Evan E. Worthing High School in Houston Independent School District where she worked for 38 years.
Please describe an experience (or 2) that helped you discover/cultivate your interest in mathematics.
As a child, Evelyn was always surrounded by strong, resourceful women in her life. Their involvement and daily contact were critical in helping her to develop a sense of how meaningful numbers were in her everyday world. Whether it was estimating how much time it would take to walk to school or measuring ingredients to prepare a meal or using logical thinking/money management to determine what purchases she would be able to make with her allowance, she realized early on that an understanding of the world of numbers was not only valuable but important for her progress and prosperity.
What is/are your most proud accomplishment(s) as a K-12 educator?
Evelyn's proudest moments occurred when she was able to celebrate the success of students that she worked with. Having chosen a large, urban school district to work in, the ability levels of her students were quite varied. Evelyn spent countless hours working with students in small groups after school and tutoring sessions on Saturdays to ensure that her students were focused and prepared. Her joy came from her students successfully mastering their coursework/exams and their realization that their hard work paid off. At least three of her former pupils have earned a Ph.D. in the Mathematical Sciences.
Describe what you do in the classroom to inspire your students.
Evelyn was an excellent motivator and used her classroom as a tool by displaying student work. She believed the display would help the students feel more responsible and encouraged with their learning, as well as provide subject matter for discussion among peers. In addition, she displayed a rather unique poster that highlighted careers that utilized Mathematics Skills. Evelyn believed that it was important to expose her students to what success looked like in the real world as well as the correlation of Mathematics to that success. 
What is/are your most proud accomplishment(s) in regards to your personal life?
Evelyn's proud accomplishment was marrying Mark Guidry in 1969. Completing her BS Degree in Mathematics and being able to help others.
Please share some words of wisdom/inspiration.
Evelyn was fond of all her students, especially her graduating seniors as they exceeded the expectations of completing their course work and securing scholarships for college. Her advice to them was simple and direct: Be persistent and keep going; Always remember that you are capable of accomplishing what you want in life. Realize that you are halfway there.