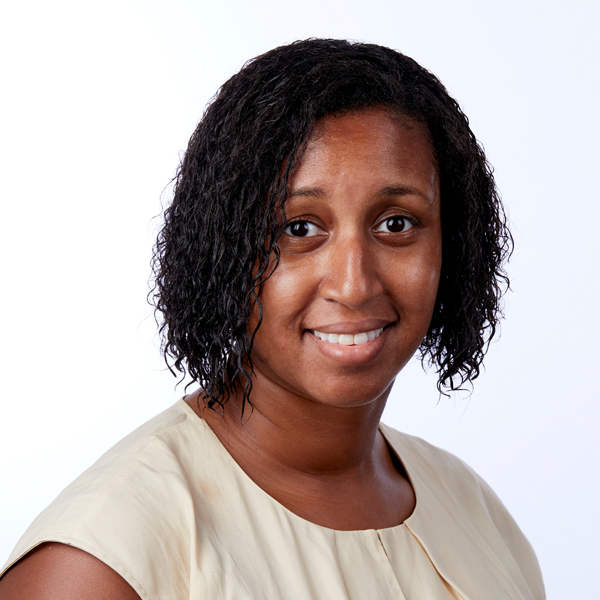 Jacqueline Milton Hicks
Where are you from?
I grew up in a small town in the metro-Detroit area called Livonia, Michigan and currently reside in Malden, Massachusetts (right outside of Boston).
Please describe an experience (or 2) that helped you discover/ cultivate your interest in the mathematical sciences.
I grew up in a family of engineers which first piqued my interest in Math.  My parents always stressed the importance of having a solid foundation in math and science growing up.  While I did well in my math courses in college, it wasn't until I took a course in Mathematical Biology and began to apply all the math that I learned to a real life setting that I found a career path that truly interested me.  I completed my Master's degree in Biostatistics at George Washington University and during that time I served as a Teaching Assistant for an introductory biostatistics course.  To my surprise I found that I loved teaching and this was truly a transformative experience for me.  I decide to continue my studies and pursue my doctoral degree in Biostatistics at Boston  University while continuing to teach. 
During my graduate studies I began doing research in the field of Statistical Genetics, specifically looking at genetic risk factors of disease severity among sickle cell patients. I really enjoyed working in a collaborative setting with physicians, computer scientists and geneticists.  I currently collaborate with many biomedical and public health professionals to design interventions to improve patient outcomes in underserved populations including racial/ethnic minorities, homeless populations and those with substance use disorders.
What is/are your most proud accomplishment(s) in regards to your career in the mathematical sciences?
My proudest accomplishment is being an educator and a mentor.  I love teaching graduate students about the field of biostatistics and seeing them apply the skills that they've learned in the field of public health.
What is/are your most proud accomplishment(s) in regards to your personal life?
My proudest accomplishment personally is the family that I have created for myself.  I'm married to a wonderful husband and we have an amazing four year old son.  They motivate me every day.
Please share some words of wisdom/inspiration.
"Knowing is not enough; we must apply. Willing is not enough; we must do."
—Johann Wolfgang von Goethe