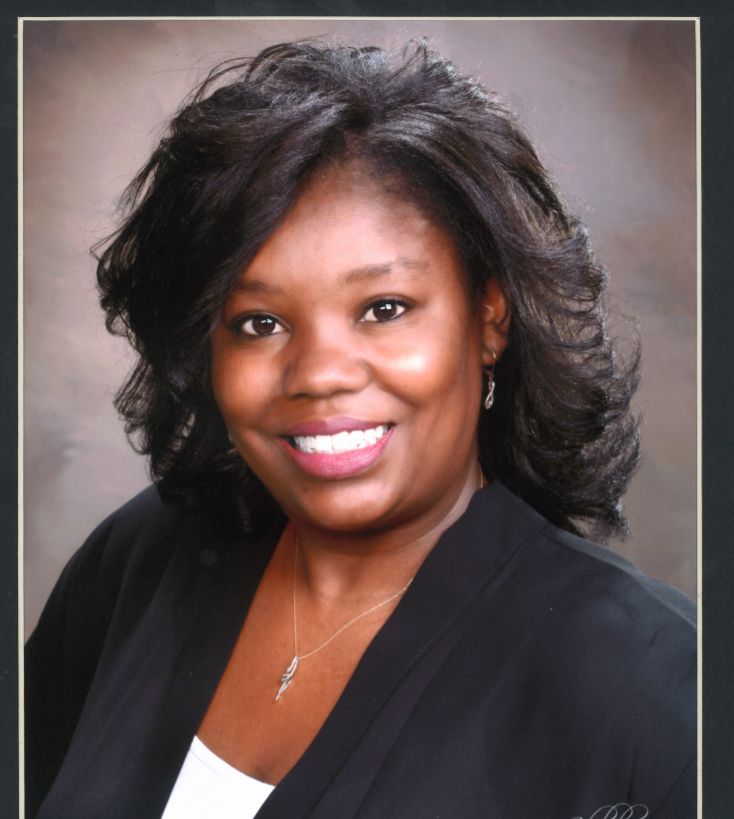 Kimberly R Thomas
Where are you from?
Dimmitt, TX.
Please describe an experience (or 2) that helped you discover/cultivate your interest in mathematics.
I struggled in math early on.  My parents continued to keep expectations high and pushed me to study and practice.  Eventually math became my favorite subject. 
What is/are your most proud accomplishment(s) as a K-12 educator?
It is important for students to know they can do things even when they are difficult.  It is a process to get students to the point of working independently and use their own resources to come to a final solution.  So it makes me proud when I see my students push beyond their comfort levels and submit their best work.
Describe what you do in the classroom to inspire your students.
Students monitor their progress daily and work towards improvements in their own work.  It motivates them to see what their hard work looks like and what it produces.
What is/are your most proud accomplishment(s) in regards to your personal life?
I am very proud of the family I have been blessed with.  My son who has the kindest soul  has been the catalyst to my growth and success. 
Please share some words of wisdom/inspiration.
"When you are satisfied with your performance, improvement has stopped." Students can and will rise to your expectations.  Set goals high for yourself and for students and those expectations will be met.  Always be genuine with your intentions.  BE A GOOD PERSON!