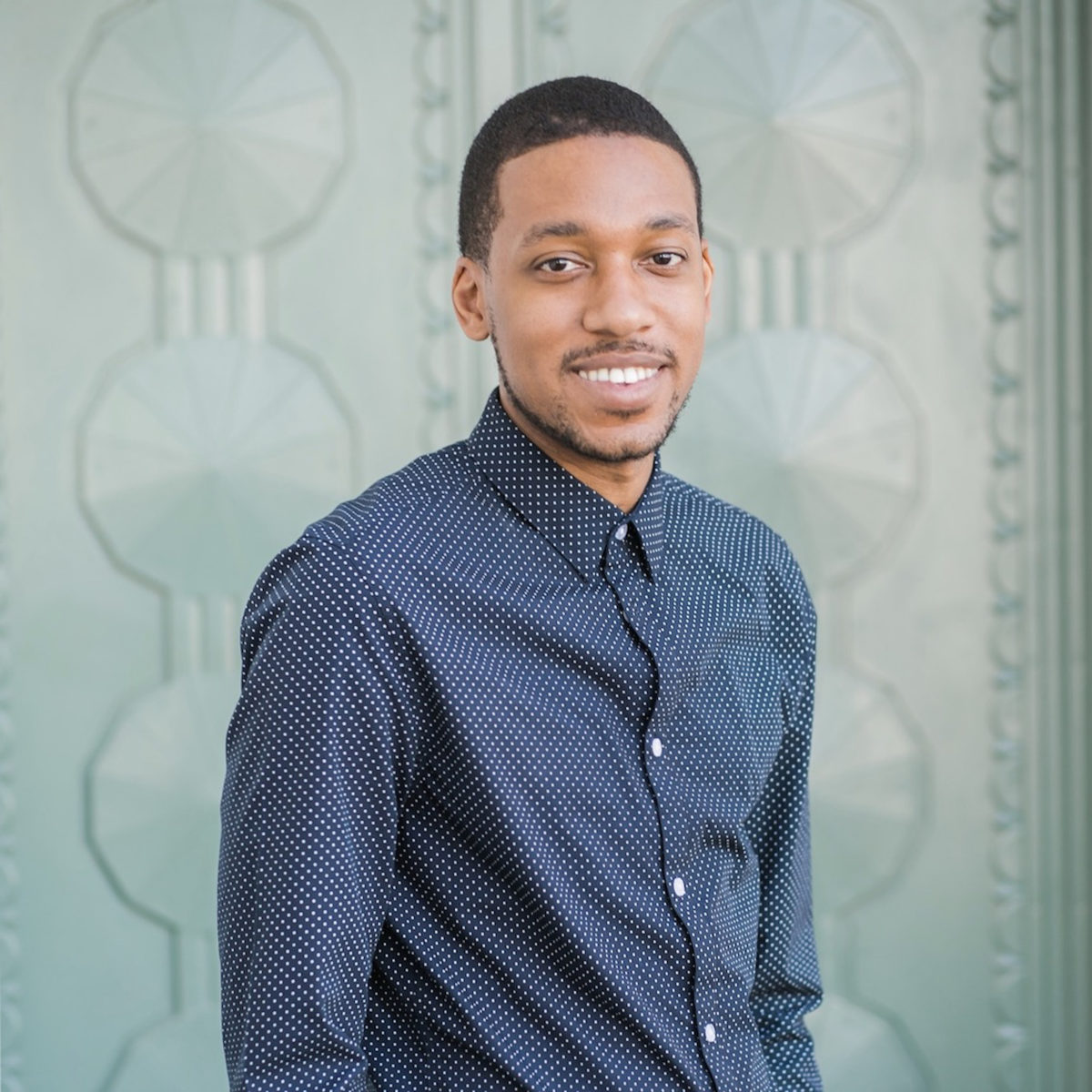 Lorin Crawford
Where are you from?
I am originally from Chino Hills, California.
Please describe an experience (or 2) that helped you discover/ cultivate your interest in the mathematical sciences.
There was one key moment during my time as an undergraduate at Clark Atlanta University that really cultivated my interest in the mathematical sciences. It came as a final take home project in a differential equations course during my sophomore year. We were asked to model and estimate the mutation rate of HIV-1. This project was my first significant introduction to advanced mathematics being used in an applied context and really showed me the potential real-world impact of everything we had been learning in class. I also loved how this project sat at the intersection of basic biology. I was motivated to search for other ways that mathematics could be used to answer medical based questions – which later served as a springboard for me getting into statistics.
What is/are your most proud accomplishment(s) in regards to your career in the mathematical sciences?
I have been very fortunate thus far in my career. Recently, I earned a place on Forbes 30 Under 30 2019, recognized as a member of The Root 100 Most Influential African Americans in 2019, and awarded an Alfred P. Sloan Research Fellowship. However, I would say that my most proud accomplishment is being able to build my lab group and successfully create an inclusive research microenvironment. It is so rewarding to have the opportunity to mentor people with such diverse skill sets, thought patterns, and social backgrounds.
What is/are your most proud accomplishment(s) in regards to your personal life?
I think my most proud accomplishment in regard to my personal life has been being able to maintain a healthy work-life balance and keep my family first. I will admit, it definitely has not been easy learning how to use the word "no" when it comes to work… but doing so has really helped me stay energized in all areas of my life.
Please share some words of wisdom/inspiration.
Think about where your field is going to be in 10 years and figure out how to position yourself for those new horizons now.