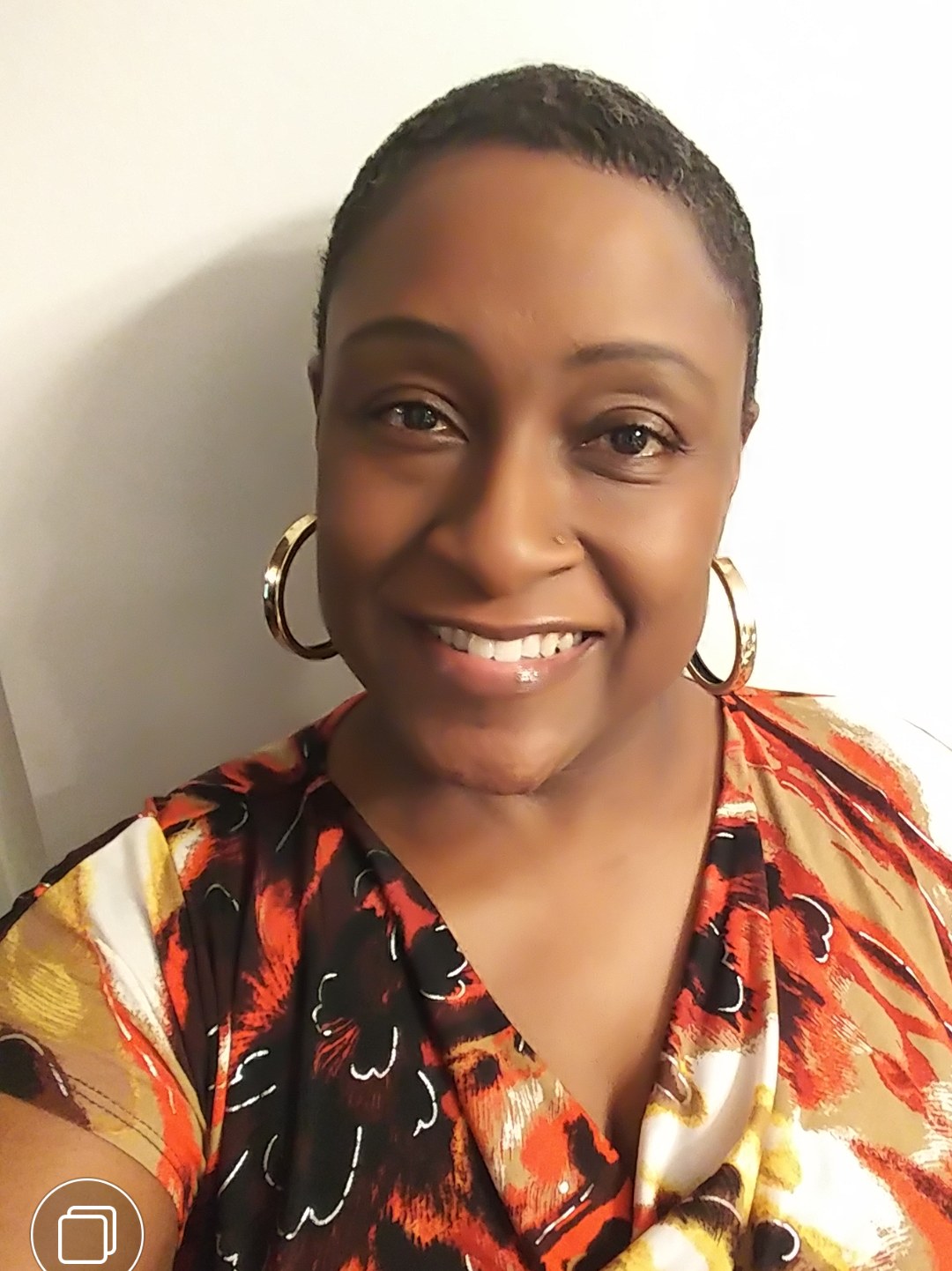 Renee Colquitt
Where are you from?
Knoxville, Tennessee 
Please describe an experience (or 2) that helped you discover/cultivate your interest in mathematics.
I had two amazing high school teachers who inspired me to learn more mathematics. Mr. Horace Stephens and Mrs. Elizabeth Martinez were instrumental in helping me build my confidence and pursue math education in college.
What is/are your most proud accomplishment(s) as a K-12 educator?
I can recall teaching summer school and had a room full of students who were not successful in geometry. I worked with them for six weeks and they were all able to earn their geometry credit in order to graduate from high school. I still keep in touch with several of them on a professional level. This past school year I had a student who did not believe she could complete a math course on her own but she did so successfully and graduated two weeks ago. It was a long road but super proud of her for letting down her guard and believe in the words, "Yes, you can! 
What is/are your most proud accomplishment(s) in regard(s) to your personal life?
I am proud of completing the PhD program while working full-time and going through some very painful personal issues. I was diagnosed has been legally blind towards the middle of my program and, with the support of friends and family and my faith in God, I was able to get the help and resources I needed to resume my life and continue with my graduate program
Please share some words of wisdom/inspiration.
I told myself and my students these words… What you do will either help you or hurt you. I also let them know that giving your best at all times is expected. If you succeed, then you can say you did your best. Your best me looked differently on different days oh, but given anyway. Regardless of the outcome, you can say that you did everything that you were supposed to do. 
Describe what you do in the classroom to inspire your students.
I share with them my successes and failures. All of my successes came from hard work, determination, and the support and encouragement of others. I also had to believe in myself to succeed. My failures were mine and we're learning experiences. Sharing these things with them lets them see that I am human and that I, too, have ups and downs in life. Those ups and downs do not determine who you are, but it is how you handle those ups and downs that determine how far you'll go.