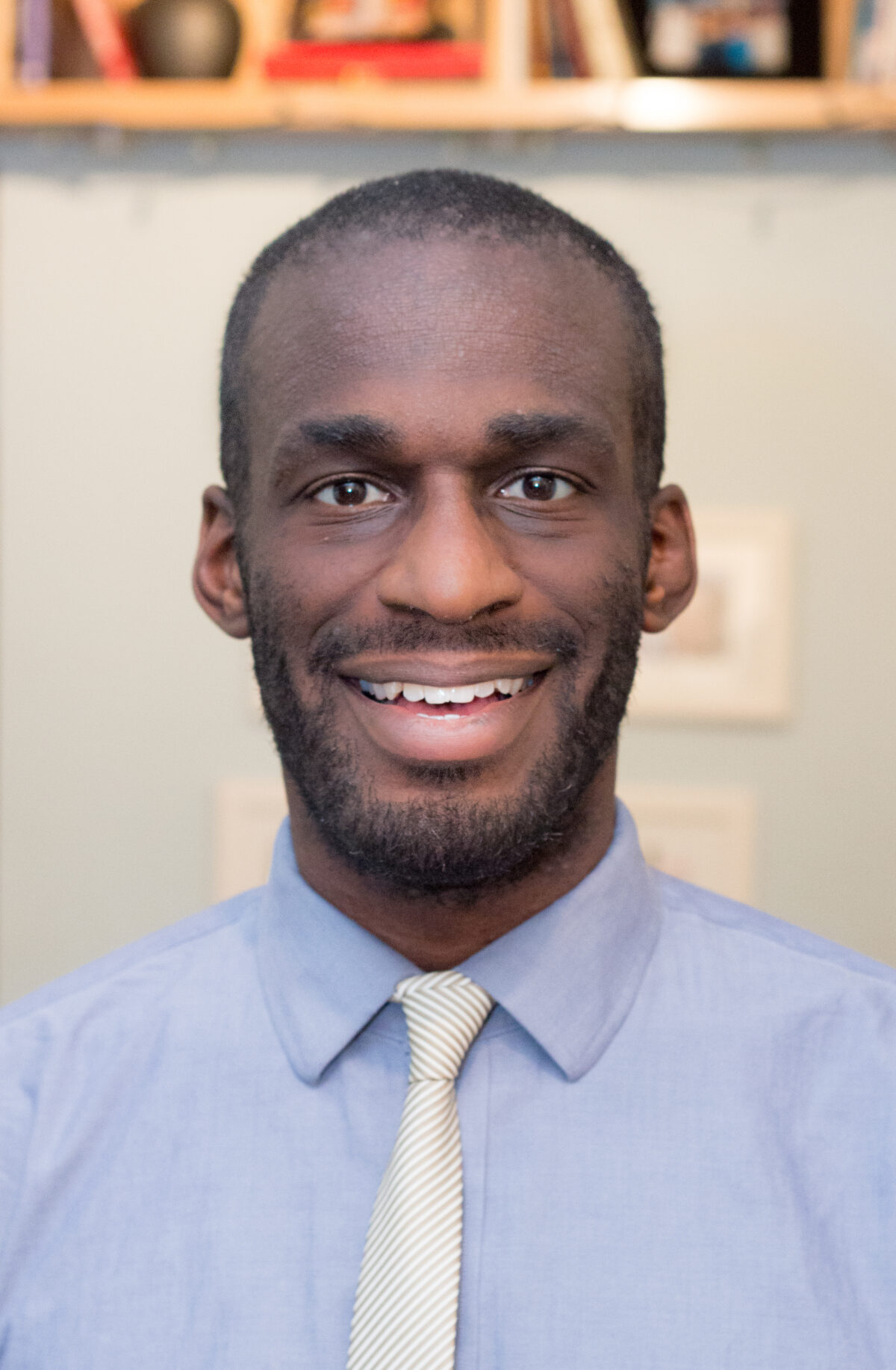 Carl Oliver
Where are you from?
I was born in Detroit and grew up in Bloomfield Hills, a suburb just outside the city. 
Please describe an experience (or 2) that helped you discover/cultivate your interest in mathematics.
10th-grade geometry was an experience that made me confident in math and helped me learn more about the subject. I hadn't had a lot of positive experiences in math classes at that point, but this teacher was different. The teacher made me feel like I was good at math and gave me a lot of positive feedback. Geometry was also interesting for me as a subject as well. Looking at proofs, and the variety of different solution strategies for each one, I felt like I was being revealed the true power and complexity of math. In college, my experience during the emerging scholars also boosted my interest in math. During the class, I worked with other students on unique and challenging problems. To solve these problems we had to work really carefully and deliberately. We also valued everyone using their own approaches, and that variety was important for all of us to make progress. Before this class, I sometimes thought math was about me learning how to do things 'the right way'. In this class, I learned that facing the most challenging math means considering many people's perspectives, even mine.
What is/are your most proud accomplishment(s) as a K-12 educator?
I'm proud of the tasks that I have created for my students. My school is lucky to be a part of the Performance Assessment Consortium. Teachers in the consortium are allowed to create performance assessments that students are allowed to take in lieu of the regents. I am honored to create assessments for that allow students to showcase more of the mathematical ability than what can be captured by a standardized test.

When I look back on my career, I think managing to help the school serve its students in the midst of a global pandemic will be quite an accomplishment. Unfortunately, it looks like this work will still be happening as we start the next year. 
What is/are your most proud accomplishment(s) in regard(s) to your personal life?
Being able to serve on the publishing committee for the National Council of Teachers of Mathematics. 
Please share some words of wisdom/inspiration.
Math is something that everyone is born with the ability to do. Everyone is a math person in their own special way.  
Describe what you do in the classroom to inspire your students.
In my classroom, I work to make an environment where students are comfortable collaborating and making connections. This is often difficult, as my students are all 'second chance' students, meaning their graduation wasn't likely at their old school. Therefore when students are in my class, it is often because they have failed one or more math classes, and have a difficult history with the subject. I try to repair that relationships with math by letting them know that they are not alone in their struggle, that they can work with others at any time, and this class is not a competition.