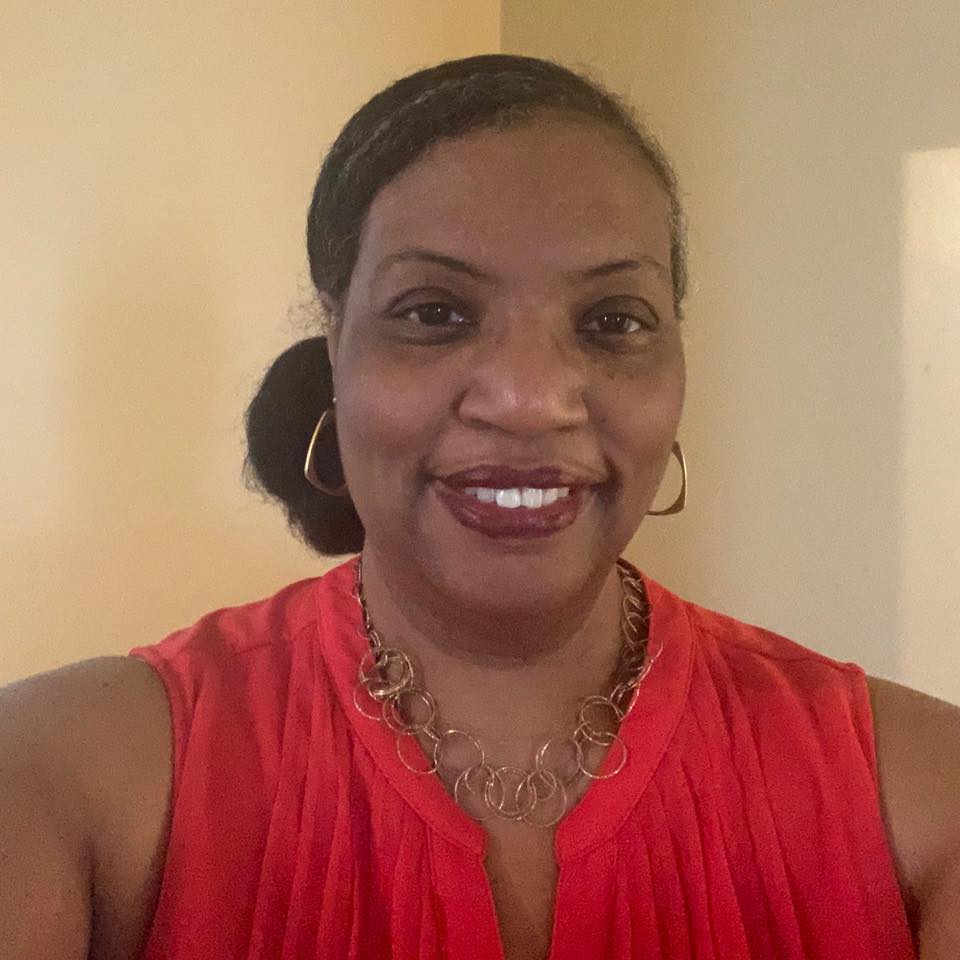 Celita M Lewis Davis
Where are you from?
Washington, DC
Please describe an experience (or 2) that helped you discover/cultivate your interest in mathematics.
My interest in mathematics came from my parents, who fully embraced the importance of education, specifically reading and mathematics. My mother made sure I was prepared in the summer before each grade level, and my father spent time working on a chalkboard to foster the basic mathematics skills.
Another important moment in my life was my 8th grade year. My math teacher saw that I should be in another math course (I was in Pre-Algebra). She made sure that I was chosen to participate in summer programs, where gifted and talented students were given the opportunity to take math classes in the summer to advance their studies. Because of her tenacity, I had the opportunity to take Algebra 1 in the summer, Algebra 2 the next summer, and Honors Trig, the following summer. I was able to complete Calculus AB and BC before entering college.
What is/are your most proud accomplishment(s) as a K-12 educator?
My most proud accomplishments as a secondary teacher comes from the success of former students. I have seen some of my very first students work in mathematics fields, and that makes me proud. Another great accomplishment is being able to support other mathematics teachers in my school (as well as student teachers) to become better mathematics teachers. This is done through demonstrating and encouraging mathematical conversations among Professional Learning Communities within my district. I believe that mathematics education does not stop with the classroom. It is a cyclical process with students, teachers, and prospective teachers, as well as encouraging parents to look at mathematics in a positive light.
Describe what you do in the classroom to inspire your students.
I decided to major in mathematics education because I wanted to ensure that I was able to foster a love for mathematics in the next generation. In the classroom, I not only teach the concepts for the course, but I attempt to connect to real life, make it plain, and encourage students in positive ways. Students need mathematics to feel "doable" and possible. That's the way to move students to the next level!
What is/are your most proud accomplishment(s) in regards to your personal life?
My most proud accomplishment in my personal life is raising two young men who chose mathematics as a part of their college experiences. One of my sons majored in Finance and minored in Statistics, and the other son is majoring in Civil Engineering. Exposing my sons to the complexity and malleability of mathematics has enabled them to feel comfortable enough to use mathematics in a way that matches their personal identities.
I am also excited about being able to continue the research on mathematics literacy, my ongoing mission to unlock the mysteries of infusing the different types of mathematics literacy to assess success for all mathematics students on a secondary level.
Please share some words of wisdom/inspiration.
Mathematics is a gateway to a lot of fields. It has beauty and complexity! It is important to make mathematics accessible as much as reading is emphasized. Be Math Literate!