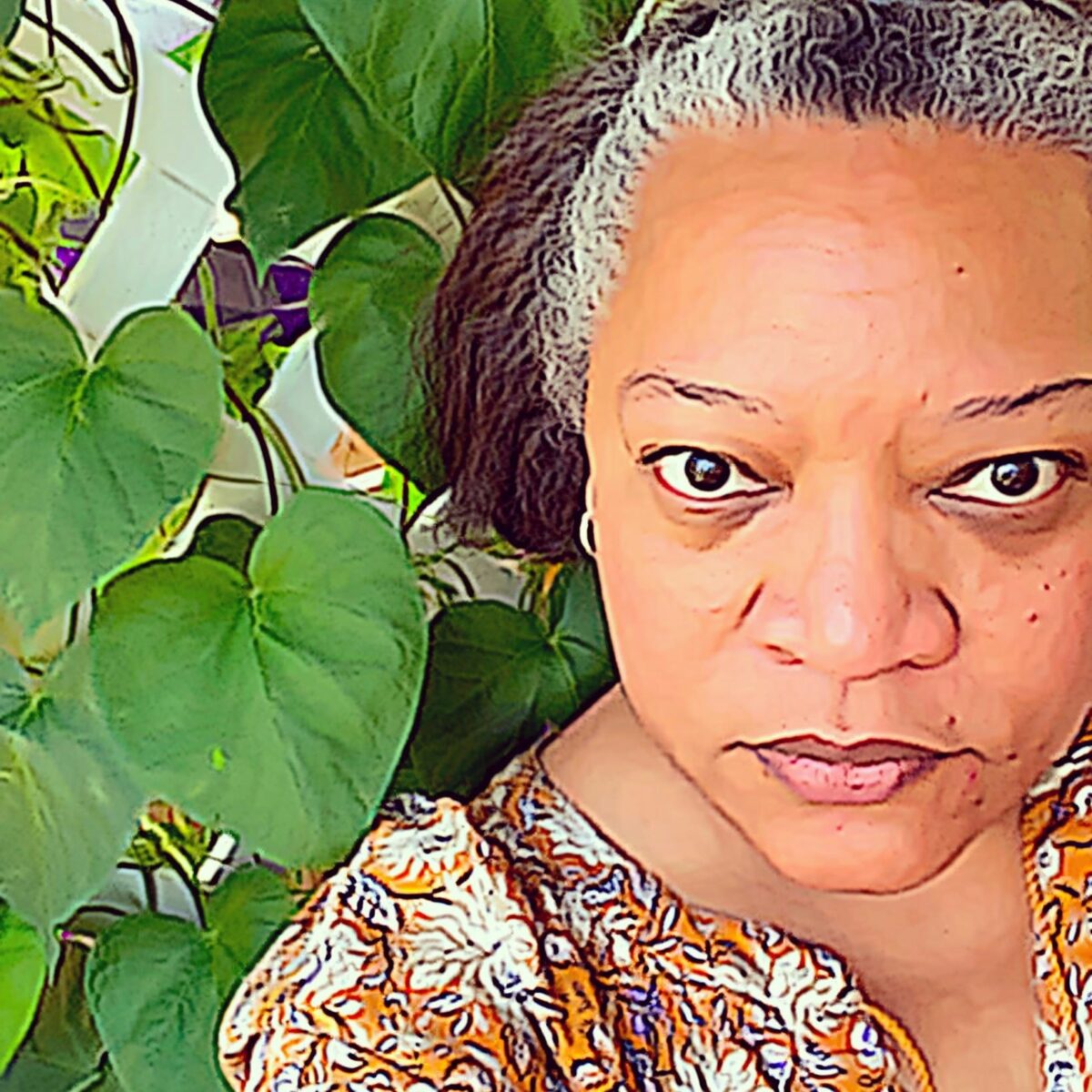 Chawne Kimber
Where are you from?
My family is from the deep South and I grew up in Tallahassee, Florida, where I spent a great deal of time on the campuses of Florida A&M and Florida State University for academic enrichment and for music programs during my entire K-12 education. These were experiences open to public school students across the county and I am grateful for the access and early campus engagement they provided. However, I never chose the mathematics options in the programs.
I earned a BS and a PhD in Mathematics from the University of Florida (in Gainesville) and an MS in Mathematics from the University of North Carolina at Chapel Hill.
Please describe an experience (or 2) that helped you discover/ cultivate your interest in the mathematical sciences.
After many years as a young child conforming by declaring that math and science weren't for me, I managed to defy social expectations to openly embrace calculus in high school. I missed school a lot that year and ended up needing to learn how to learn better—and take responsibility for reading the textbook and doing exercises beyond the assignment to truly own topic after topic. This forced independence was a gift. 
And then I started as an engineering major in college and kept taking more and more math courses as electives. Eventually it was that first tango with abstract algebra with the inimitable Prof. Jorge Martinez that converted me. The proofs are elegant and I enjoyed experimenting with algebraic structures on the computer. More important was the relationship I developed in that class with Jorge—my eventual PhD advisor—who pulled me out of my shell and helped me deal with imposter syndrome and many -isms on campus.
What is/are your most proud accomplishment(s) in regards to your career in the mathematical sciences?
My collaborative works with Anthony Hager stand out for me alongside the meaningful connections I've made with inordinate numbers of students over the years. I've started and sustained many programs to change the climate for diversity and inclusion in mathematics for students, faculty and staff. This work hasn't been easy although it has had impact. This work led me to seek leadership roles in higher education.
What is/are your most proud accomplishment(s) in regards to your personal life?
Hmm…here's one: I have a side hustle—that is now my second main hustle—in art. Working in textiles (embroidery, quilts, and other fiber arts), my work includes explorations of identity and difference, lamentations about social injustice, and technicolor geometric romps. My work is collected by and exhibited in galleries and museums such as the Michigan State University Museum, the International Quilt Museum at University of Nebraska, and the Renwick Gallery of the Smithsonian American Art Museum.
Please share some words of wisdom/inspiration.
New outcomes only come from changing the inputs or changing the mechanisms of any system. Sometimes we have to do what is uncomfortable to foster a community of safety and growth for ourselves and others. It's worth it to take the risk.