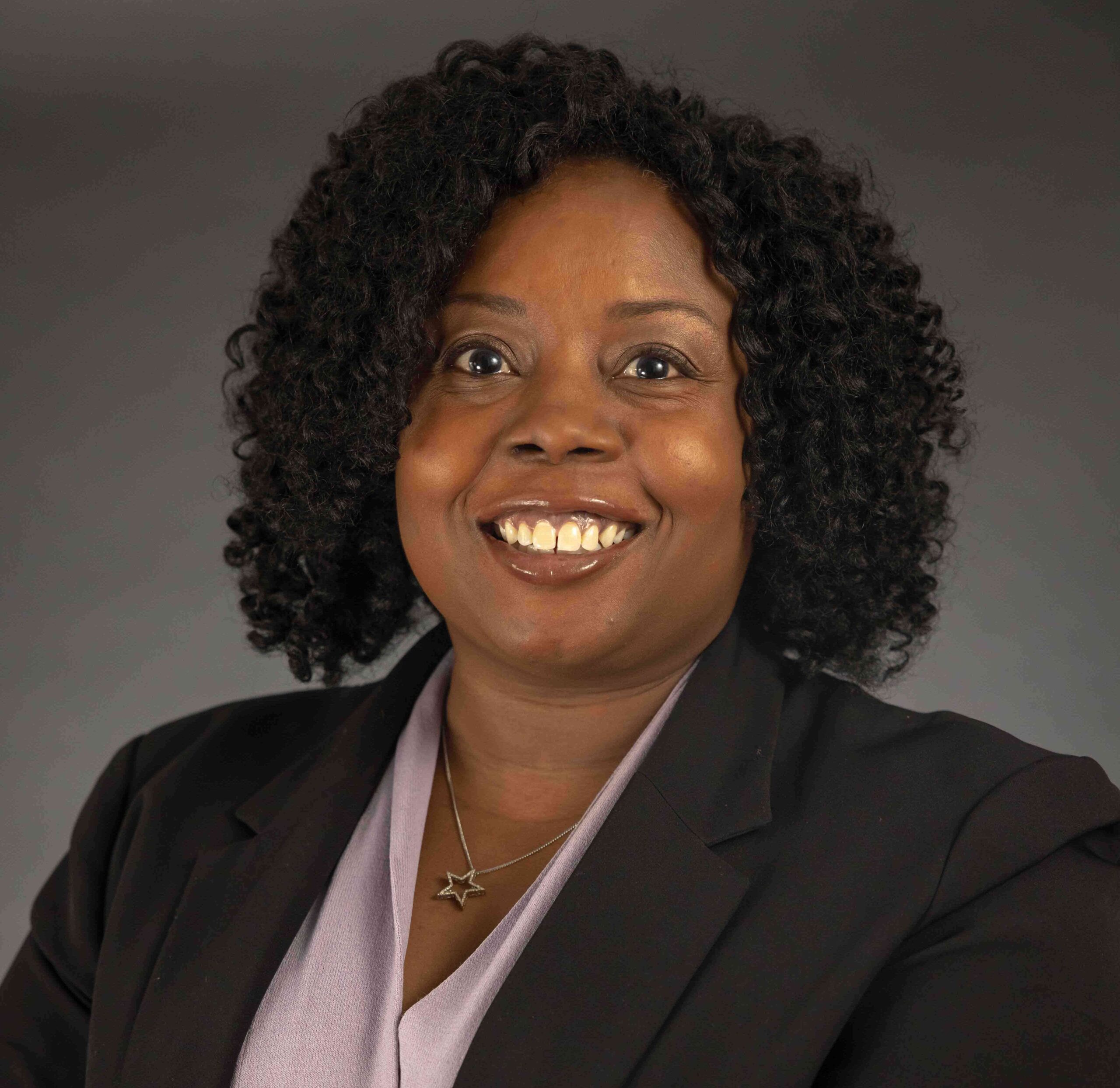 Christina Willis
Where are you from?
I was born and raised in Baton Rouge, Louisiana. Since graduating from high school, I spent undergraduate years in New Orleans, Louisiana, and graduate years in East Lansing, MI.  I started my career in St. Louis, Missouri where I lived for 14 years and now reside in Fairfax, Virginia for the past 2 years.
Please describe an experience (or 2) that helped you discover/ cultivate your interest in the mathematical sciences.
The experience that immediately comes to mind is when I chose Mathematics as my major in undergrad. My freshman calculus instructor, Mrs. Sarah Richardson, told me I should consider Mathematics as my major. I had no idea what was possible with a math degree, and in a way only Mrs. Richardson could, she explained how I could do anything. At that time, I went from not knowing viable career paths (other than academia) to confidently knowing I can navigate my way through any career with a degree in Mathematics (giving me a little more time to figure out what I wanted to be when I grew up).
What is/are your most proud accomplishment(s) in regards to your career in the mathematical sciences?
Throughout my career, I have been fortunate enough to receive awards internal to the company and through professional organizations. Some awards that immediately come to mind are Phantom Works Achievement Award and Women of Color 50 Women to Watch in 2022. But when I think of the accomplishments that bring the most pride, they revolve around impact to others.  Working in the defense industry, it is hard to beat the feeling of knowing your work helps bring women and men home safely. Whenever I have the privilege of speaking directly to our military customers, I beam with pride knowing my contribution to their success.  Also, in my role I've been asked to speak to different groups. Recently, I spoke to a group of 3rd and 4th grade girls participating in a STEAM Enrichment program. After that, a mother reached out via LinkedIn to thank me for being an inspiration. What an honor to be considered an inspiration, I don't take that responsibility lightly.
What is/are your most proud accomplishment(s) in regards to your personal life?
In my personal life, I am so proud of my family and how we are growing together. I have always worried about having a challenging career, being a wife, and a mother. With our recent move to Virginia, I can see just how strong we are together. Our children are not only adjusting but thriving in the new environment. My husband and I had to learn how to do more without readily available help of family. It's been tough but I'm proud to see where we are and how we'll all continue to grow.
Please share some words of wisdom/inspiration.
Always have a strong base, academically and in relationships. Academically, mathematics is the foundation from which my problem solving skills have grown and translate across disciplines.  Relationships will help you through the inevitably harder parts of your journey, while keeping you grounded and headed for success. My parents, brother, other family members and friends are always there for me, and continue to show that. My husband and children have continued to be home base, where I know all is well. Even across my years in college and working in industry, I have had and maintain a base network. The late night study sessions, questions of what's next in my career, and so much more were made easier by my base. Keep a strong base and continue to grow from there.