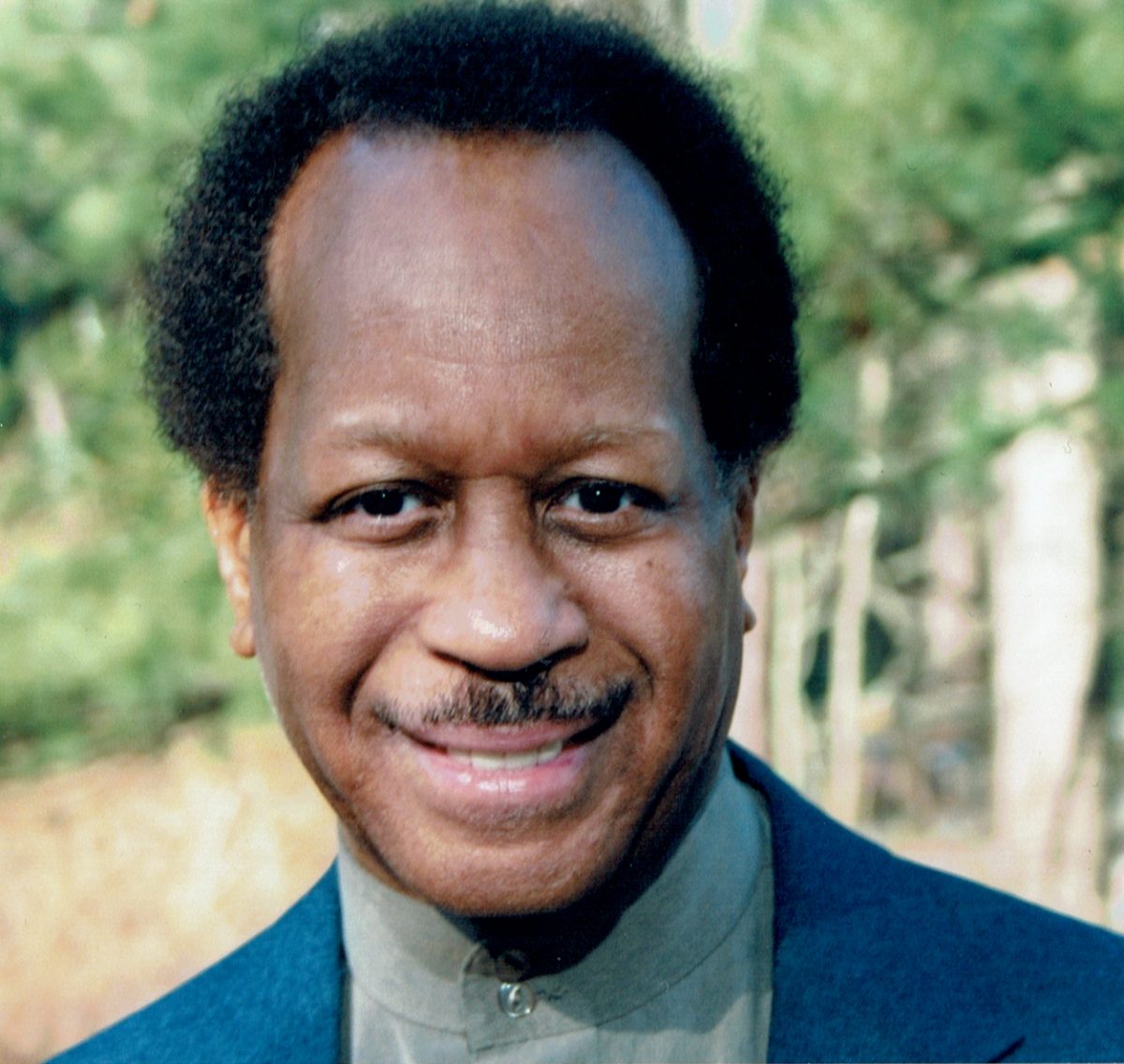 Floyd Williams
Where are you from?
Kansas City, Missouri
Please describe an experience (or 2) that helped you discover/ cultivate your interest in the mathematical sciences.
I wanted to understand Einstein's theory of relativity.
What is/are your most proud accomplishment(s) in regards to your career in the mathematical sciences?
About 100 published works (including several books),invited lectures in about 24 states and 23 countries around the world, having produced about 10 PhD students,and having been inducted as a Fellow of the American Mathematics Society (in 2013). I am also proud to have been inducted into the Lincoln University (Jefferson City, MO) Hall of Fame in 2011.
What is/are your most proud accomplishment(s) in regards to your personal life?
Professional jazz piano player for about 10 years (and composer) ,having given piano performances around the world (France, Argentina, Japan, India, Russia, for example), and my Ordination as a Christian Minister (in 1990 and have continued to actively serve as such the past 28 years).
Please share some words of wisdom/inspiration.
Very hard and consistent work over many years always net good dividends.There are no short cuts to achieving deep and meaningful success in any field of study.A good vision of what you want to achieve is a guiding light,even if obstacles in life tend to obstruct that vision from time to time.It has well been said that one is to keep their eye on the prize.I would re-emphasize hard work (developing a life-style of studying and learning) in the journey towards that prize.