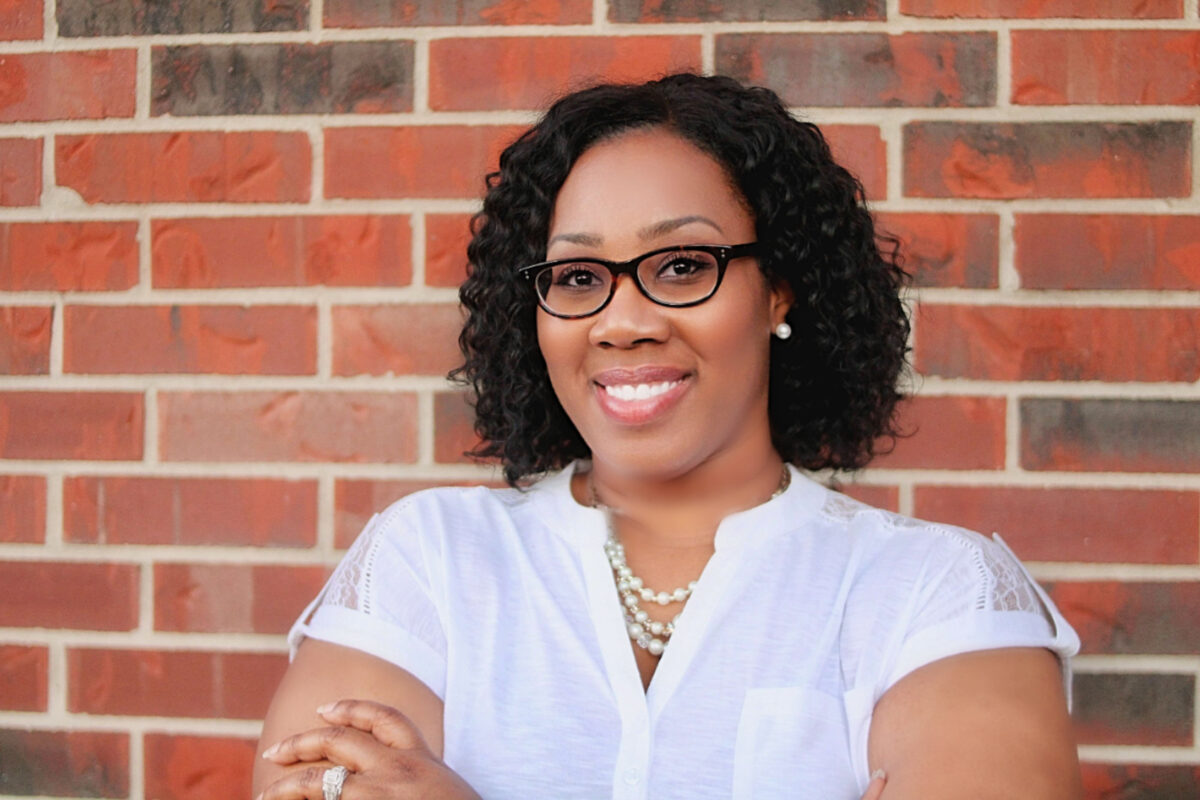 JoAnn Scales
JoAnn is referred to as the "Energizer Bunny of Education." A native of Shreveport, LA, she was voted "Educator of the Year" twice in her academic tenure. JoAnn is a lifetime enthusiast of teaching and learning. 
She started her pursuit of higher education at Grambling State University, where she majored in physics with a minor in mathematics. JoAnn served as a researcher at various laboratories and institutions, including Fisk University, Vanderbilt University, NASA Ames Research Center, and Wright-Patterson Air Force Base. Her scientific research spans various areas such as nanotechnology, prosthetics, crystalline materials, and carbon-based structures. During her professional tenure as a researcher, JoAnn participated in several community outreach events geared towards helping black and brown students succeed in STEM. It was through this outreach that her love for teaching was inspired. 
Dr. Scales became a strong student advocate, particularly for students of color in STEM. She unceasingly encourages curriculum transformations and contemporary-degree programs that suit today's needs and interests. She is passionate about the use of technology in the classroom and strives to help institutions prepare for the students of the future. Making meaningful connections and helping learners maximize their potential, specifically in STEM, is JoAnn's mission. 
Her most significant accomplishments include marrying her college sweetheart, Emmanuel Scales, Sr., her four children (Emmanuel, Jr., Taylor, Serenity, and the late Trinity), and obtaining her doctorate. Dr. Scales advises students of all ages to embrace failure as the best learning opportunity.