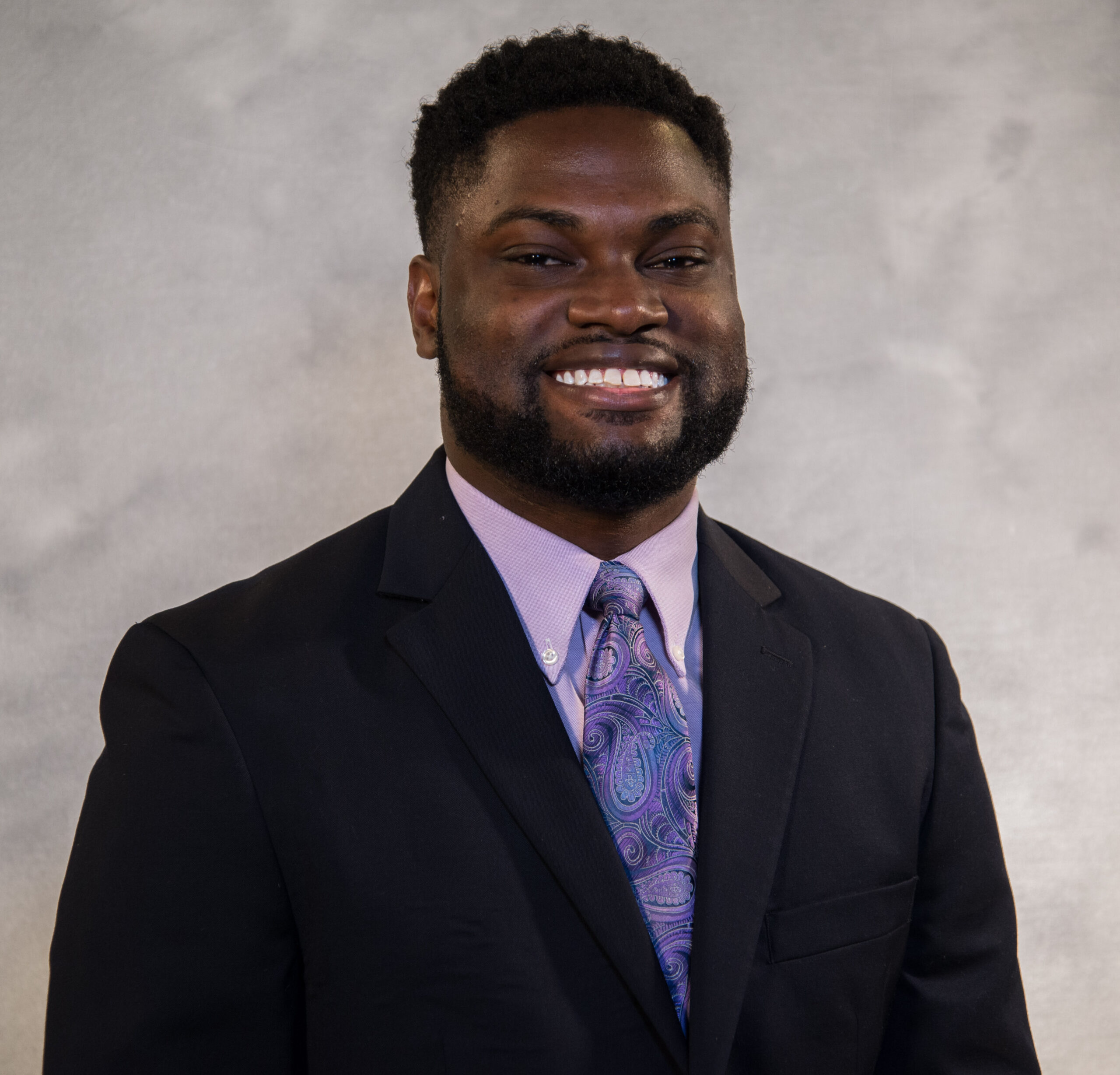 Kevin Hicks
Where are you from?
Midland, Texas
Please describe an experience (or 2) that helped you discover/cultivate your interest in mathematics.
I have always been someone who understood math and found it interesting solving problems. As I got older, I began to understand how important it is to have a baseline understanding of numbers because without that understanding people can and will take advantage of you.
What is/are your most proud accomplishment(s) as a K-12 educator?
1) Being nominated as an Exemplary Teacher by a student

2) Having students tell me they understand math better as a result of me teaching them
Describe what you do in the classroom to inspire your students.
I try to make math an approachable subject for students who are fearful and apprehensive to Algebra 1 through teaching every lesson from the perspective that I am teaching to someone who has minimal math knowledge. In doing this, students who may have gaps in their learning can pick up things they missed, and not feel left out or forgotten in terms of learning math. 
I also create a classroom environment that inspires students to be comfortable using their voice in class. I do this through getting students talking about things that aren't math related, then working to transfer that comfortability to Algebra. I work to get students speaking often in small groups, then letting them prepare to speak in large groups so that they develop their own voice with regards to math.
What is/are your most proud accomplishment(s) in regards to your personal life?
I am most proud of being the first of my immediate family to graduate from college, and first in my family to obtain a post-graduate degree.
Please share some words of wisdom/inspiration.
I believe all students are capable of learning and achievement when they have the right person who believes in them. Math literacy is critical for developing the future leaders and for learning to critically think about and understand the world around us.