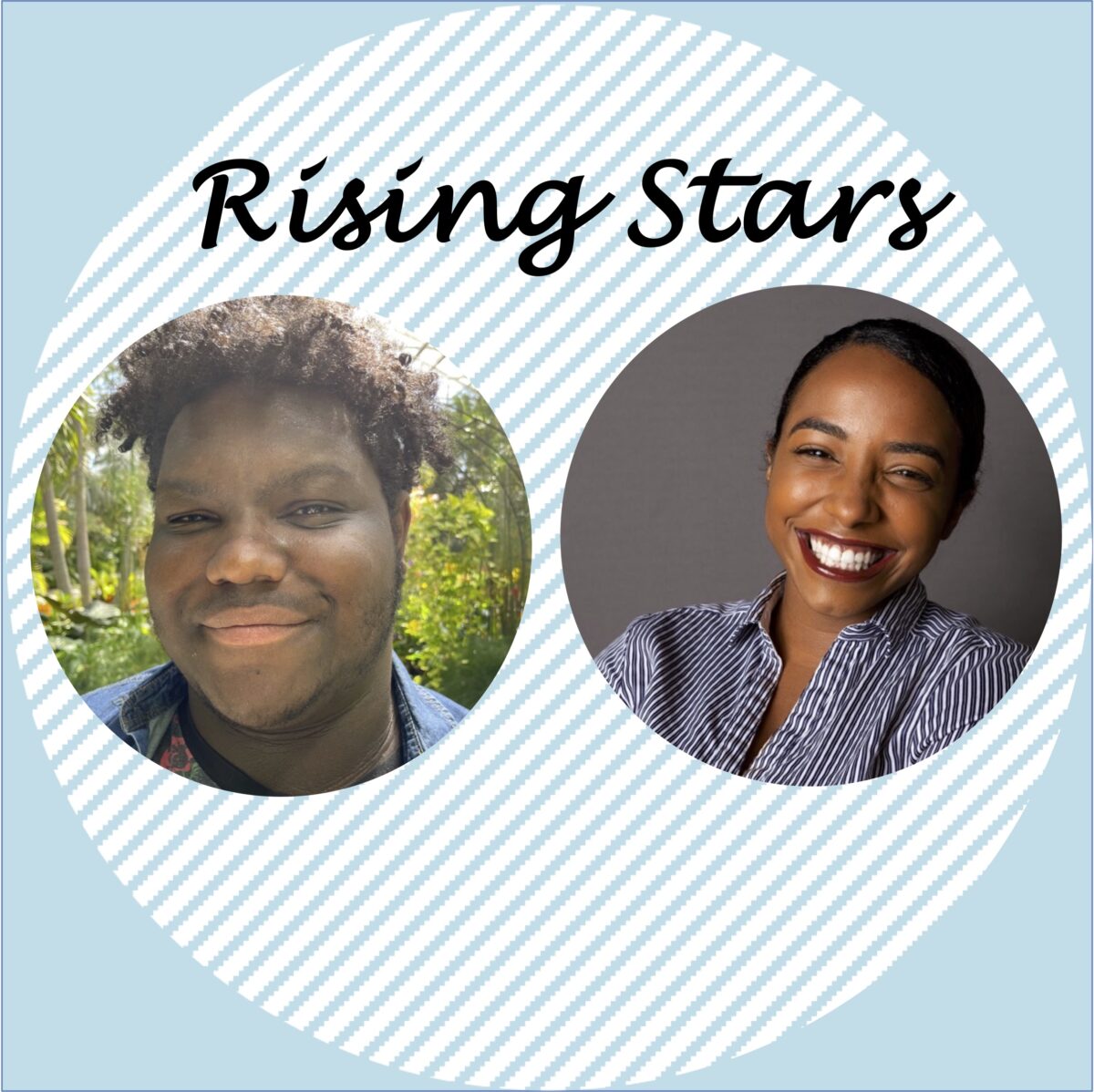 Nicholas Arosemena & Tayler Fernandes Nuñez
Nicholas Arosemena, PhD Student, Brown University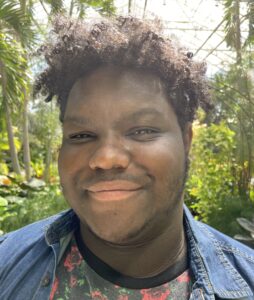 I was born and raised in Stockton California with my mother, father and younger brother. I earned my BS in Mathematics from Morehouse College and am currently a first-year PhD student in the Division of Applied Mathematics at Brown University. I have interests in graph and network theory as well as combinatorics.
I always enjoyed mathematics, but my experience with it was limited, so when applying to undergraduate programs I was convinced that applying as a math major would not be the right fit for me, I was thoroughly convinced otherwise during my time at Morehouse due to the overwhelming support I received from faculty and peers during my four years. I was able to spend conducting research in biostatistics and computational chemistry while at Morehouse which showed me what a future in mathematics could look like.
I am always looking for ways to bridge my love of mathematics and sciences with my passion for education and outreach. I firmly believe that if I had been lucky enough to see other mathematicians, especially black mathematicians while growing up, I would have started down the path of pursuing a PhD much earlier, and I hope to one day be an example of what opportunities are out there for young potential mathematicians.
My biggest piece of advice is to be receptive to the gifts that others offer, even when they diverge from the paths you might have initially constructed for yourself. I was convinced that I had to pursue fields like engineering or physics, not because I loved them, but because I didn't know how rich mathematics truly was, and I am thankful I had the opportunity to learn how much beautiful mathematics was out there.
Tayler Fernandes Nuñez, PhD Student, Cornell University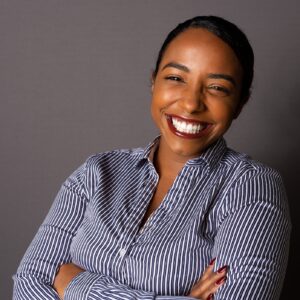 Born and raised in Boston, Massachusetts, I had a zealous enthusiasm for music, radio, and activism. A great part of my childhood was spent being involved in youth programs, where I attempted everything under the sun– from jazz singing to radio journalism–it was clear that I had a passion for the arts, and in particular, art forms that were technical, detailed-oriented, and required precision. What lured me into the mathematical community was a logic-based course I took during my first year at Northeastern University called Mathematical Thinking. It was the first time I recognized the creative parts of mathematics and it was exactly what I was looking for – something artistic, precise, and technical. I didn't consider myself particularly good at mathematics, however, I knew that I had to face my fears to pursue my curiosities in the field. After declaring the major a year later, I had a lot of catching up to do academically. To get me to the finish line, I sought out a lot of mentorships which eventually led me to amazing leaders doing great work for the mathematics community. From them, I learned about the beauty of mathematics and the people that make it. I wouldn't be where I am today, a Ph.D. student in applied mathematics at Cornell University, without all of the communities that shaped my journey; ZUMIX, Torch, PRiME, EDGE, and the Smith College post-baccalaureate program—thank you for all the work you do in empowering people to pursue their dreams and for teaching me the message that I share with so many others; do things that scare you if you know that it will make you happy!