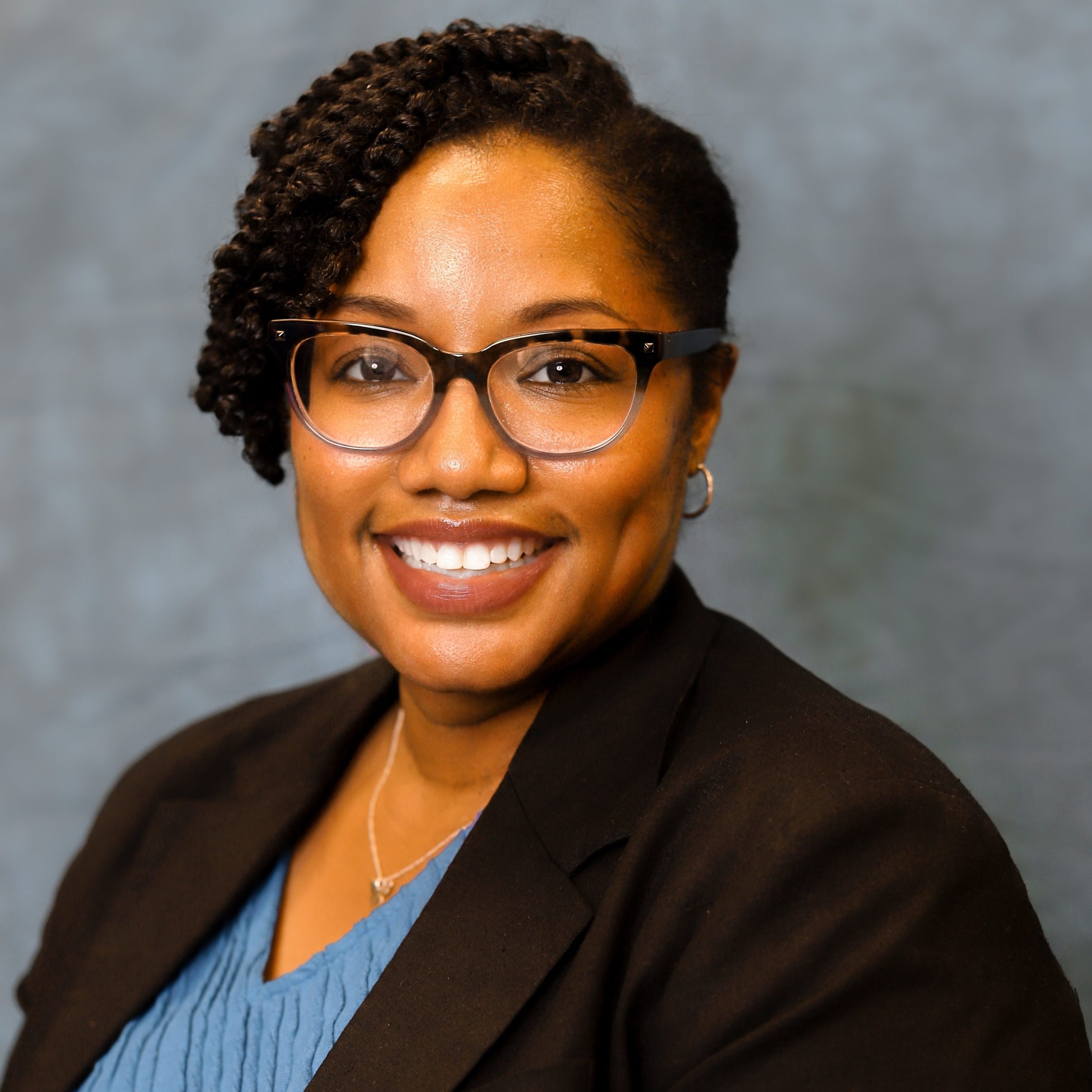 Shea D. Burns
Where are you from?
I was born and raised in Washington, DC.
Please describe an experience (or 2) that helped you discover/ cultivate your interest in the mathematical sciences.
I have always liked mathematics. However, in hindsight, I did not begin to seriously focus on mastering the subject until I realized that having math ability could benefit me financially. There were two pivotal experiences that helped to cultivate my interest in mathematical sciences.
The first experience came through Mayor Marion Barry's Summer Youth Employment Program in Washington, DC. At the time, most of the youth in DC received their first summer job through this program. The first position in the program usually involved learning a particular skill or trade that could later be used to gain full-time employment. I was assigned to take a math class. I can remember thinking "I am getting paid to do math. That's crazy, but I'll try it."
The second experience happened through my participation in the Partnerships for Excellence in Natural Sciences (PENS) program at North Carolina A&T State University. As a freshman mathematics major, I was offered a partial scholarship from this professional development program for Biology, Chemistry, Mathematics, and Physics students. As part of the program, we attended a seminar on career opportunities and minority participation in these sciences. This was the first time that I heard that "Mathematician" could be a career choice. When they told us about the national need for people mathematically trained and I heard the small number of Ph.D.s awarded each year to African-Americans in these areas, I was surprised. I decided that day that I was going to get a Ph.D. in Mathematics.
What is/are your most proud accomplishment(s) in regards to your career in the mathematical sciences?
Becoming tenured as an Associate Professor of Mathematics at my alma mater, North Carolina A&T State University, and being Associate Chairperson for the Mathematics Department (2012-2016) are my most proud career accomplishments. In these positions, I have been able to contribute to the growth of A&T Math Department and help to produce more mathematically capable professionals. My former students are excelling in graduate school programs and being successful in mathematical positions in academia, education, industry, and the government.
What is/are your most proud accomplishment(s) in regards to your personal life?
I have been able to maintain healthy relationships with my family and friends. Their support has been instrumental in my success. They have supported my mathematical and other interests even when they differ from theirs.
Please share some words of wisdom/inspiration.
Give yourself permission to learn. Learning is a process. Learning mathematics can be a messy process as you figure out the details of the subject and confront your own learning style and study habits. Do not put unnecessary pressure on yourself to be perfect. There is a reason that mathematicians are fond of pencils. We erase a lot. We are always finding other ways to solve problems. Besides Mathematics is so vast, Algebra and Calculus are only the beginning. So even with a Ph.D, you will not know everything. This is OK. This also means that you will not get bored with mathematics because there is always something new for you to learn.