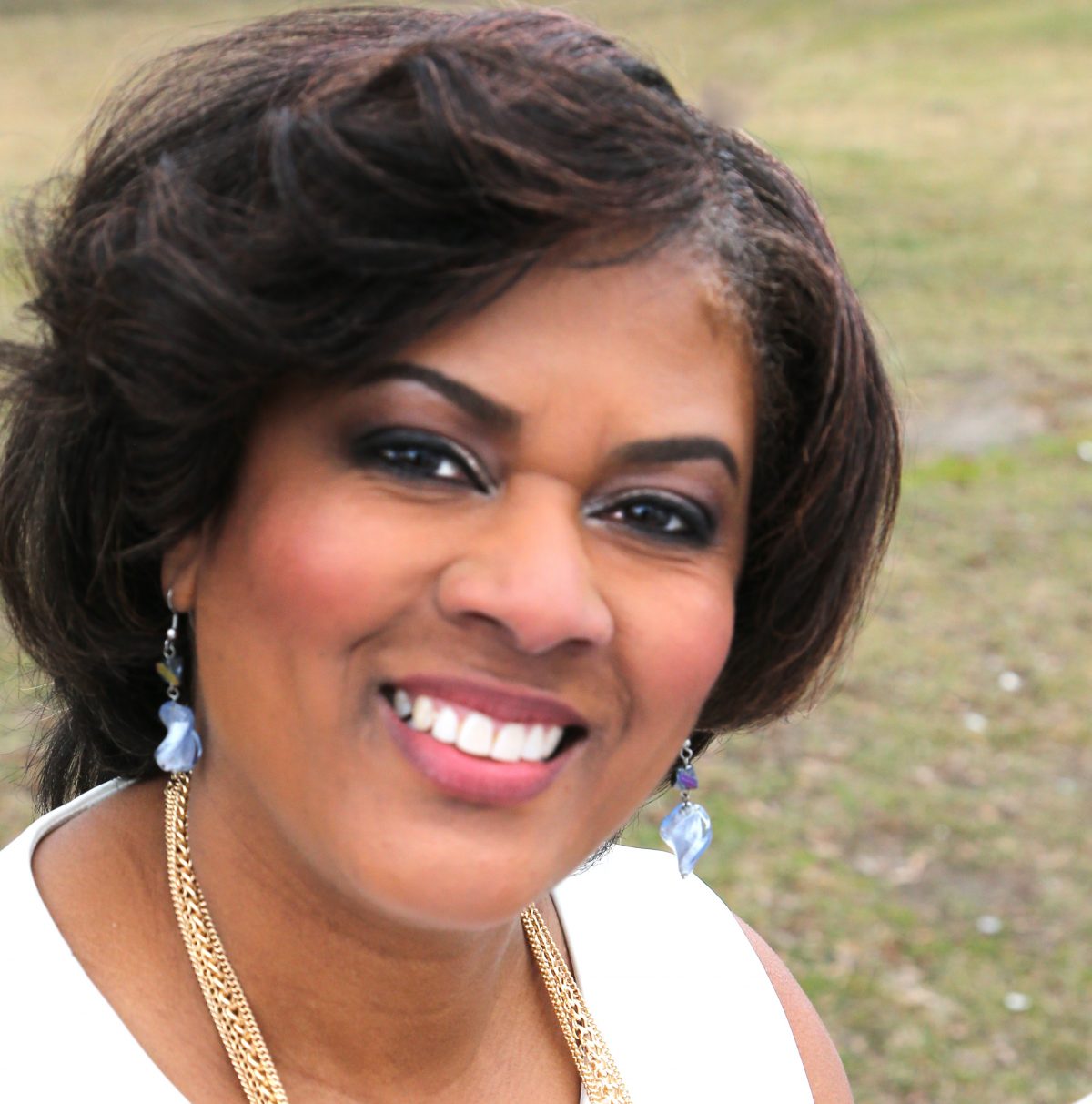 Shelly M. Jones
Where are you from?
I was born and raised in Bridgeport, Connecticut. In high school, there was a guidance counselor, Mrs. Sandy Cameron, who encouraged me to apply to Spelman College. I did and my life was forever changed. I completed a computer science degree at Spelman in 1986 and my career in STEM was born.
Please describe an experience (or 2) that helped you discover/ cultivate your interest in the mathematical sciences.
I've always liked math; however, having the opportunity to explore math in a variety of settings have allowed me to grow to where I am today. I was always inquisitive and always wanted to know more. To feed my curiosity, I continued my formal education in mathematics leading to a doctorate degree in mathematics education. Along the way, I had colleagues and mentors who supported me and encouraged me to "try it". Each experience led to a deeper realization that I enjoyed learning math but even more, I enjoyed teaching others to appreciate and learn mathematics.
What is/are your most proud accomplishment(s) in regards to your career in the mathematical sciences?
I am very proud to have made contributions to the mathematics education community by contributing to the book entitled, The Brilliance of Black Children in Mathematics: Beyond the Numbers and Toward New Discourse. It is important to me that educators learn about how to teach mathematics from a culturally relevant perspective. My colleagues and I put forth a framework to assist educators in creating culturally relevant cognitively demanding mathematics tasks. I am also very excited about my upcoming children's activity book entitled, Women Who Count: Honoring African American Women Mathematicians.
What is/are your most proud accomplishment(s) in regards to your personal life?
My most proud accomplishments personally are my two beautiful daughters, Brelynn and Brooklynn. They are respectful independent women who inspire me to be the best mom I can be. I like being a role model for them; however, I encourage them to pursue interests that will fulfill their dreams.
Please share some words of wisdom/inspiration.
I believe that everyone should find an inspirational quote that fits their life. It should be a quote that you can pull up to encourage yourself when you need it. My quote is a Bible verse that I learned as a youngster. It says, I can do all things through Christ who strengthens me. Philippians 4:13