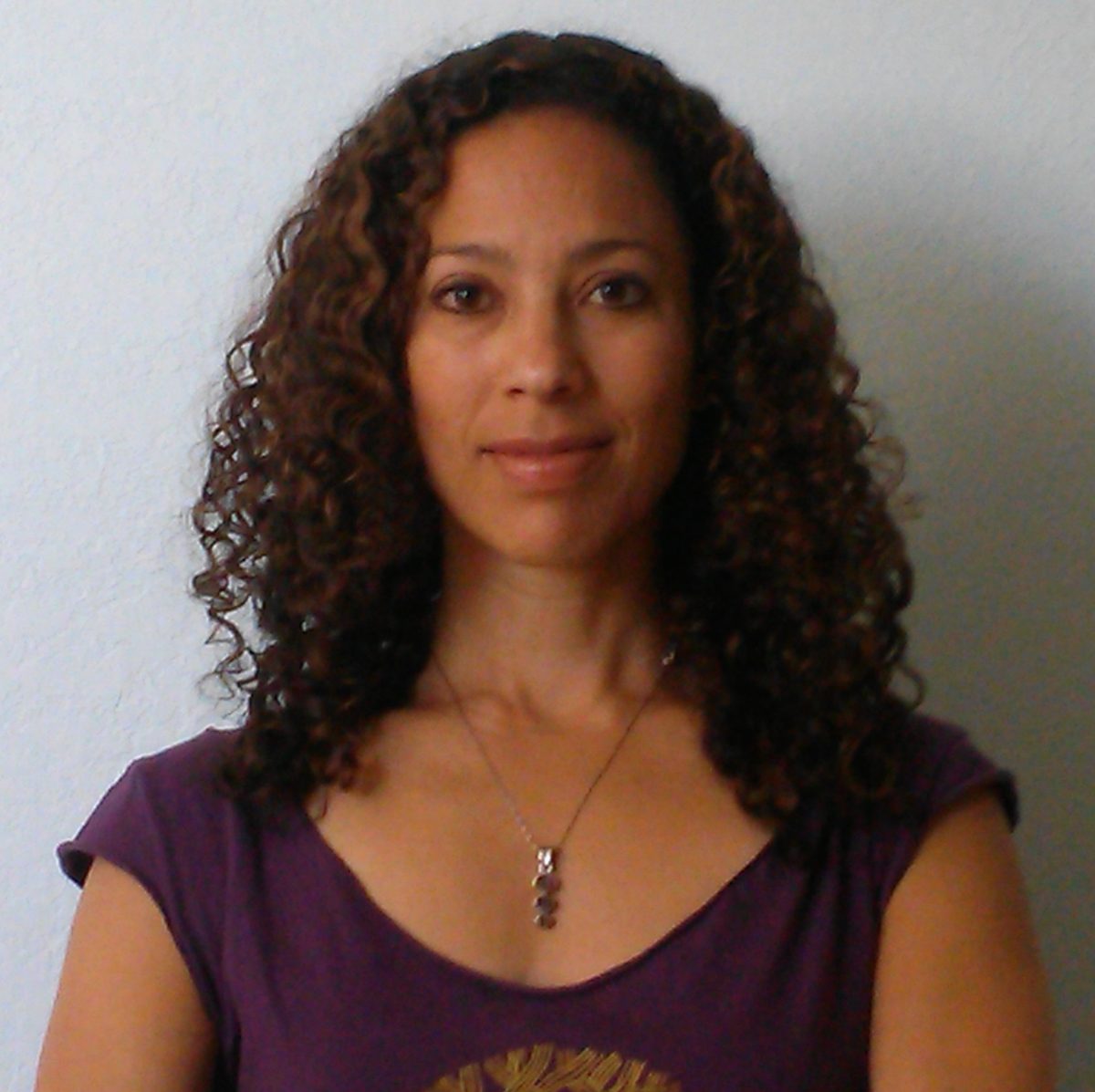 Tanya Moore
Where are you from?
I was born in Minneapolis, MN but grew up (starting at the age of 2) in Berkeley, CA.
Please describe an experience (or 2) that helped you discover/ cultivate your interest in the mathematical sciences.
My calculus teacher in my Freshman year of College (Dr. Shah at Spelman) asked me if I ever considered being a math or engineering major. It was the first time I was asked about my interest in math! I always liked math in school, but it never occurred to me that it was something I should consider as a major or a career.
What is/are your most proud accomplishment(s) in regards to your career in the mathematical sciences?
On the macro level accomplishments like completing my doctorate and being a co-founder/co-creator for the Infinite Possibilities Conference are both things I feel proud about. On a personal level, both experiences challenged me to stretch my brain and think in new and different ways, and more importantly, they taught me about myself, both my strengths and areas where I needed to grow.
But, there have many "micro" moments that are invisible to most that have been equally as rewarding, such as figuring out a proof, helping a student understand a math concept they are struggling with, making metaphorical connections between math and life, and getting a line of R code to work the way I intend.
What is/are your most proud accomplishment(s) in regards to your personal life?
My family. My faith.
Please share some words of wisdom/inspiration.
These days I've tried to simplify my guiding intentions with these three values: value people, value learning and value kindness. I also still often think about what Dr. Shah told me my freshman year, "You may have to travel the road alone, but you don't have to be lonely."