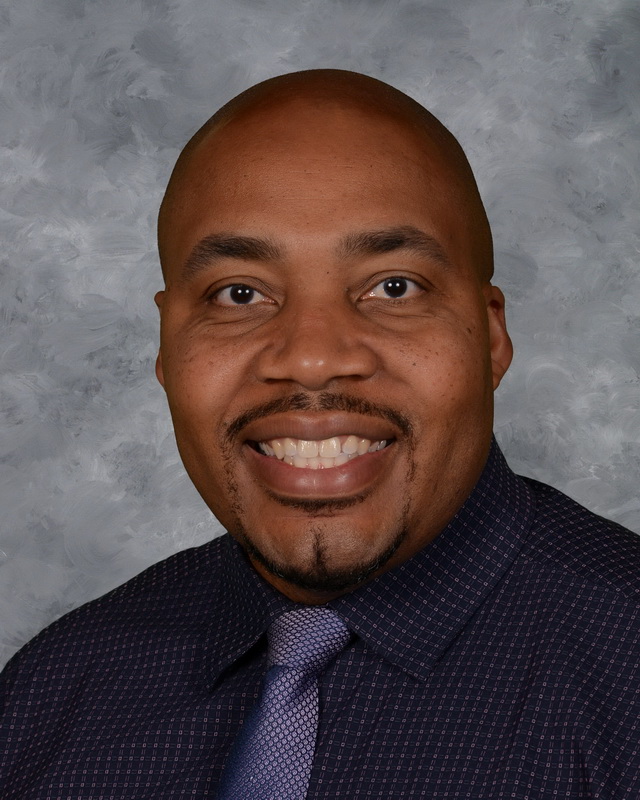 Willie T Little III
Where are you from?
I was born and raised in Milwaukee, WI. I currently live and teach in Baltimore County, Maryland. 
Please describe an experience (or 2) that helped you discover/cultivate your interest in mathematics.
While I always seemed to have a natural aptitude in math, it was my ninth-grade math teacher that cultivated my love for math. He saw something in me that I was not aware of, and his confidence in me pushed me to strive for more. Success in math and science became a driving force in my educational experience, but during college, my focus pivoted. Instead of wanting an occupation that used math and science, I wanted to inspire youth to strive for excellence in STEM.
What is/are your most proud accomplishment(s) as a K-12 educator?
As a K-12 educator, I am most proud of the list of former students that accredit me for their interest in STEM and desire to pursue STEM-related jobs. In college, I was a chemistry major with a math minor, and then I pivoted to add certification in education. My hope was to become a teacher and touch the lives of the students that I taught. Both of my parents were educators, and my mother was a teacher for 37 years, so I saw firsthand the impact that teachers can have. As a teacher of science, and then math, it is an honor to be part of the educational experience of students that went on to pursue STEM-related jobs. I have former students, including my own son, that work in fields such as medicine, finance, engineering, technology, architecture, and so on. To know that I was a positive influence on their path towards these careers is truly a blessing.
What is/are your most proud accomplishment(s) in regards to your personal life?
I have been married for 25 years to the love of my life. My wife and I have been on a journey through the world of education together, and any accomplishments that either of us achieve cannot be made without shared support and celebration. In addition, my son is an MIT graduate working at a prestigious investment management firm. Many of my accomplishments were directly related to creating a math environment that he would eventually thrive in. That foundation paired with his talent, intelligence, curiosity, and motivation, has already led to many amazing accomplishments.
Please share some words of wisdom/inspiration.
As educators and citizens of this world that we live in, we have the chance to touch the lives of others. Cherish this opportunity, and inspire those in your life to make the world a better place. 
Describe what you do in the classroom to inspire your students.
As a math teacher, I believe that there are many ways to keep students interested and motivated. All students do not thrive in classrooms focused only on teaching and practicing mathematical concepts. Allowing students an opportunity to talk and discuss challenging problems, creating projects and real-world applications for the math concepts, and creating an environment where both inquiry and exploration are cherished and highlighted are essential for reaching all of the students in our math classrooms.