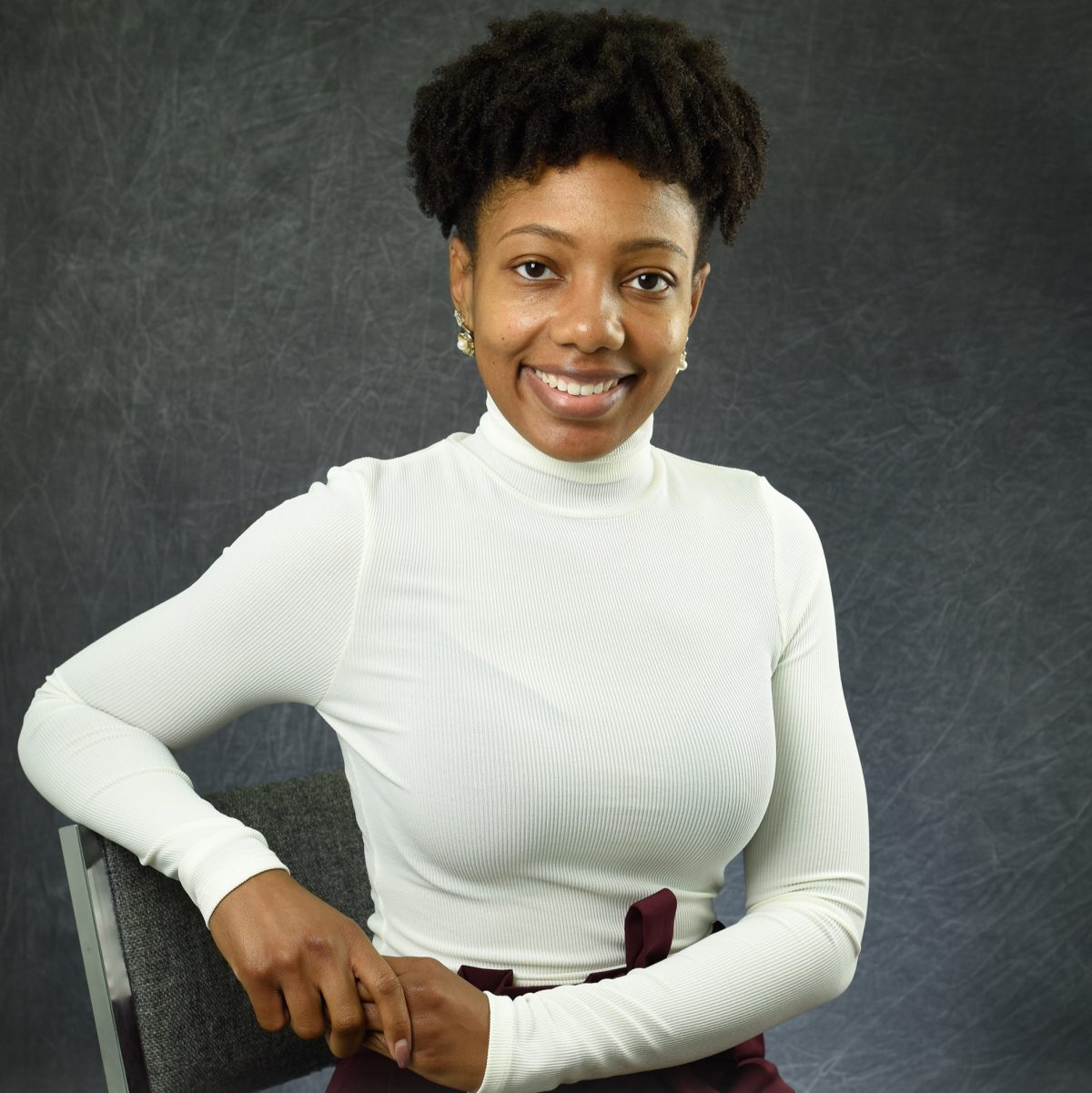 What is your personal and educational background?
I am originally from Marietta, Georgia. I attended The University of Alabama for undergrad, where I majored in mathematics and minored in educational studies. I remained at UA after becoming interested in mathematical and computational biology. During my time as a graduate student, I founded the UA Student Chapter of the AWM. I am a PhD candidate, advised by Dr. Roger B. Sidje. I will graduate in May 2019.
Please describe an experience (or 2) that helped you discover/ cultivate your interest in the mathematical sciences.  
In 2014, I participated in The EDGE Program. EDGE prepared me for graduate math courses, but also welcomed me into an amazing network of women mathematicians! The cohort provided a support system that remains today. Learning from successful women, especially women of color, was truly inspirational. The mentorship provided was crucial to my success thus far. I returned as a mentor and will always give back to EDGE. In 2017, the Q-Bio Summer School at Rice University cultivated my research interests by introducing me to interdisciplinary collaborations. We were able to work with researchers from around the world, in all fields from STEM to medicine, to produce new ideas related to quantitative biology.
Please share any words of wisdom/inspiration or anything you would like to promote. 
Mentorship is beneficial to overall success. I believe that learning from people (women) that are successful in your field will help you figure out your pathway to success. It is important to try new things and say yes to new opportunities. It is also important have a career that you enjoy. Whether your path is academia, industry or both, do what you love and love what you do!